Our Technology Partners
Working closely with the world's Technology Leaders to bring you the best testing and certification experience. Having access to leading technology partners is a key component for GCI to not only keep our services current with the latest technologies but allows us to offer the best technical support to our students. These relationships allow us to offer the best education and testing process so that we can deliver the best possible services tailored to our students and Business requirements of banks and other financial institutions. Each of our technology partners offers their own specialist solutions to a myriad of IT and business requirements so we are certain that we can provide the answer to help you achieve your goals.
Our Assessment Provider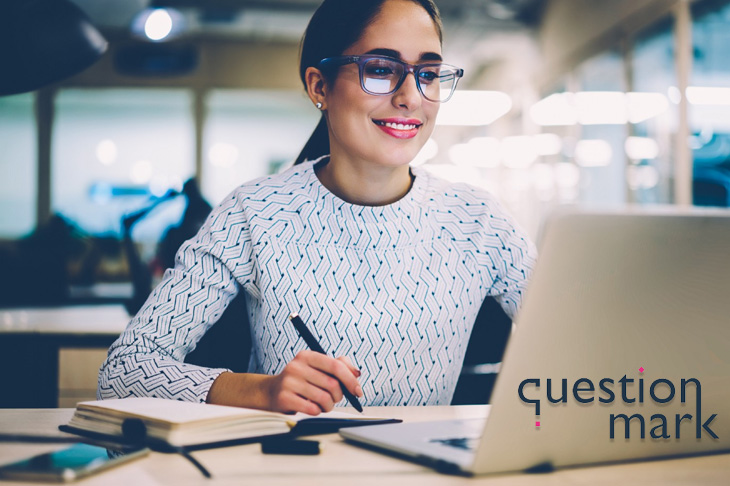 Your exam is Sponsored by QuestionMark
Full-service enterprise-grade assessment, platform, and professional services.
We provide a secure enterprise-grade assessment platform and professional services to leading organizations around the world, delivered with care and unequaled expertise.
We enable organizations and individuals to maximize their performance by supporting their learning and compliance needs.
SECURE ONLINE ASSESSMENTS
Enhancing the impact of training and development and meeting compliance requirements.
PROFESSIONAL SERVICES AND CONTENT
Helping them to make the most of those assessments to enhance business performance.
See questionmark.com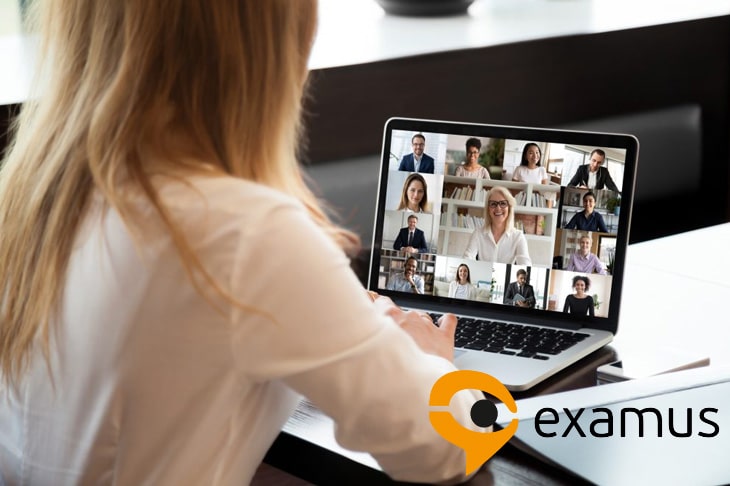 AI solution for online education
Examus Inc. has developed advanced AI proctoring solution that prevent cheating attempts during online exams as well as monitor and control students' behavior during the examination process. Examus enables universities to get verified results from online exams. Examus enables students to study and take exams remotely from anywhere in the world. The main aim of Examus is to improve the educational process and make it easy and affordable to everyone to study remotely and receive verified exam results.
See examus.net
The Common Language of Verified Skills
Credly was founded to help people connect their verified abilities to opportunities. And, we strive to bring equity and access to every member of the current and future workforce. After leading the transformation in how people learn and connect online, our team turned its sights on bringing innovation to the outputs of meaningful learning experiences: the credential itself.
In 2018, Credly acquired Pearson's Acclaim, and together, the Credly Acclaim platform is the most comprehensive global solution for recognizing skills, capabilities, and achievements, reaching everywhere learning takes place and skills are assessed.
Credly is leading the digital credential movement, making talent more visible and opportunity more accessible.
See Credly.com